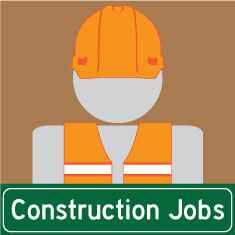 Wyoming has created a web-based jobs pipeline to help energy sector workers who recently lost their jobs directly connect with potential employers.
The new service will allow workers to complete a simple web-based form that adds their contact information and skills to a database employers can directly access through a secure login to find a match.
Click the icon above to fill out the jobs pipeline questionnaire.
Other Wyoming at Work Links