Casper West Belt Loop
Project information regarding the West Belt Loop, Robertson Road and Poison Spider Road projects will be updated as necessary.
For more information, contact District 2 Public Relations Specialist Jeff Goetz at (307) 473-3303
.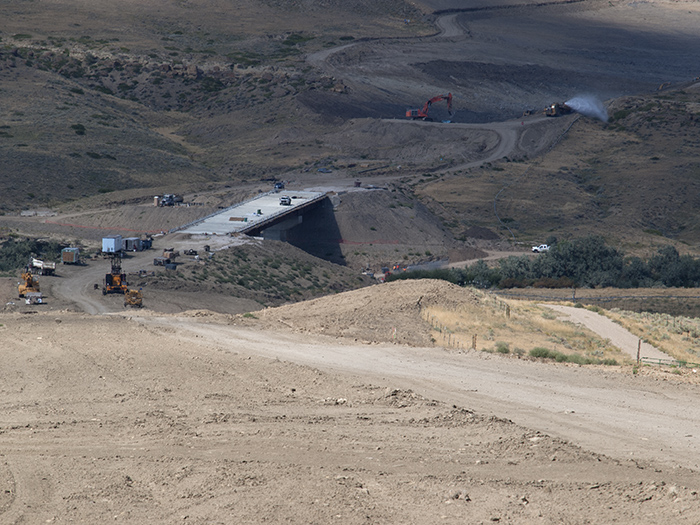 Work on the West Belt Loop highway has ended until the 2015 construction season.
In 2015, surfacing work on the project will begin.