Casper West Belt Loop
Robertson and Poison Spider Roads
Project information regarding the West Belt Loop, Robertson Road and Poison Spider Road projects will be updated as necessary.
For more information, contact District 2 Public Relations Specialist Jeff Goetz at (307) 473-3303
.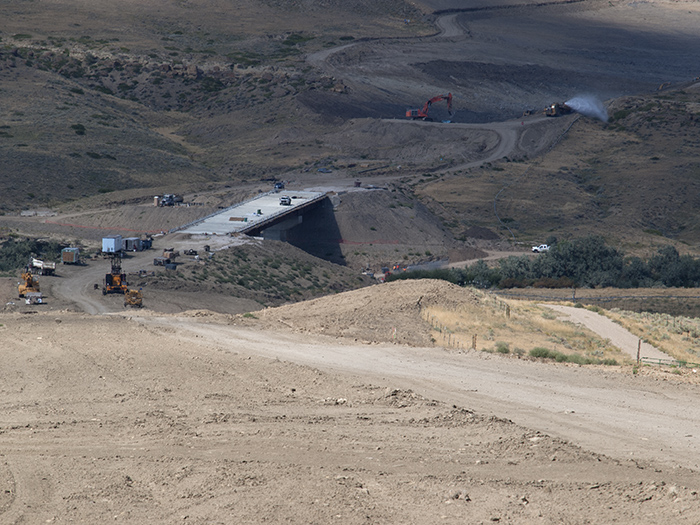 Work continues on the West Belt Loop project. Bridge work over the North Platte River and earth-removal along a 110-feet "cut" toward the river is ongoing.
New pavement has been laid on the realigned portion of Poison Spider Road.
Kelley Trucking, of Golden, Colo., is performing the earth work.