District 3 releases STIP meeting schedule
Date: 03/02/2012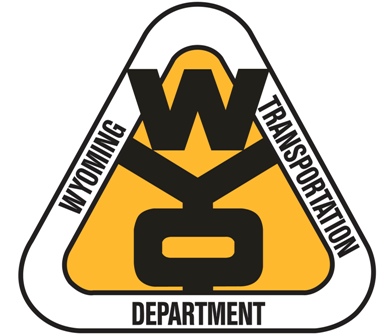 Rock Springs, Wyo. The Wyoming Department of Transportation (WYDOT), District 3 Staff would like to invite you to attend one of the 2012 State Transportation Improvement Program (STIP) meetings this May. A meeting will take place in each of the five counties that make up District 3. The meetings are scheduled at the following times and locations:
Teton County
May 8, 2012 at 2 p.m. at the Jackson WYDOT Offices, 1040 Evans Road, Jackson.
Sublette County
May 9, 2012 at 2 p.m. at the Sublette County Library, 155 South Tyler Avenue, Pinedale.
Lincoln County
May 10, 2012 at 2 p.m. at the Lincoln County Library, 519 Emerald Street, Kemmerer.
Uinta County
May 22, 2012 at 2 p.m. at the Uinta County Library, 701 Main Street, Evanston.
Sweetwater County
May 23, 2012 at 2 p.m. at the WYDOT District Offices, 3200 Elk Street, Rock Springs.
The STIP is a six-year approved program that illustrates WYDOT's future projects and funding. The financial budget is constrained based on projected federal and state funding. The actual funding level available will depend on congressional appropriations, as well as state appropriations. This STIP presents the planned construction and preliminary engineering programs for the next fiscal year in your county.
Input from local organizations on area development and projects is beneficial to WYDOT when prioritizing state and federal highway projects. Funding programs available through WYDOT for local government projects will also be discussed. The meeting will begin with a short presentation, followed by a question and answer session with WYDOT engineers.
For more information, contact:
Stephanie Harsha, District 3 Public Relations Specialist
Wyoming Department of Transportation
office: 307-352-3065 cell: 307-389-0790