Natrona County: Robertson Road work begins Aug. 4
Date: 07/29/2014
Categories :
District News Box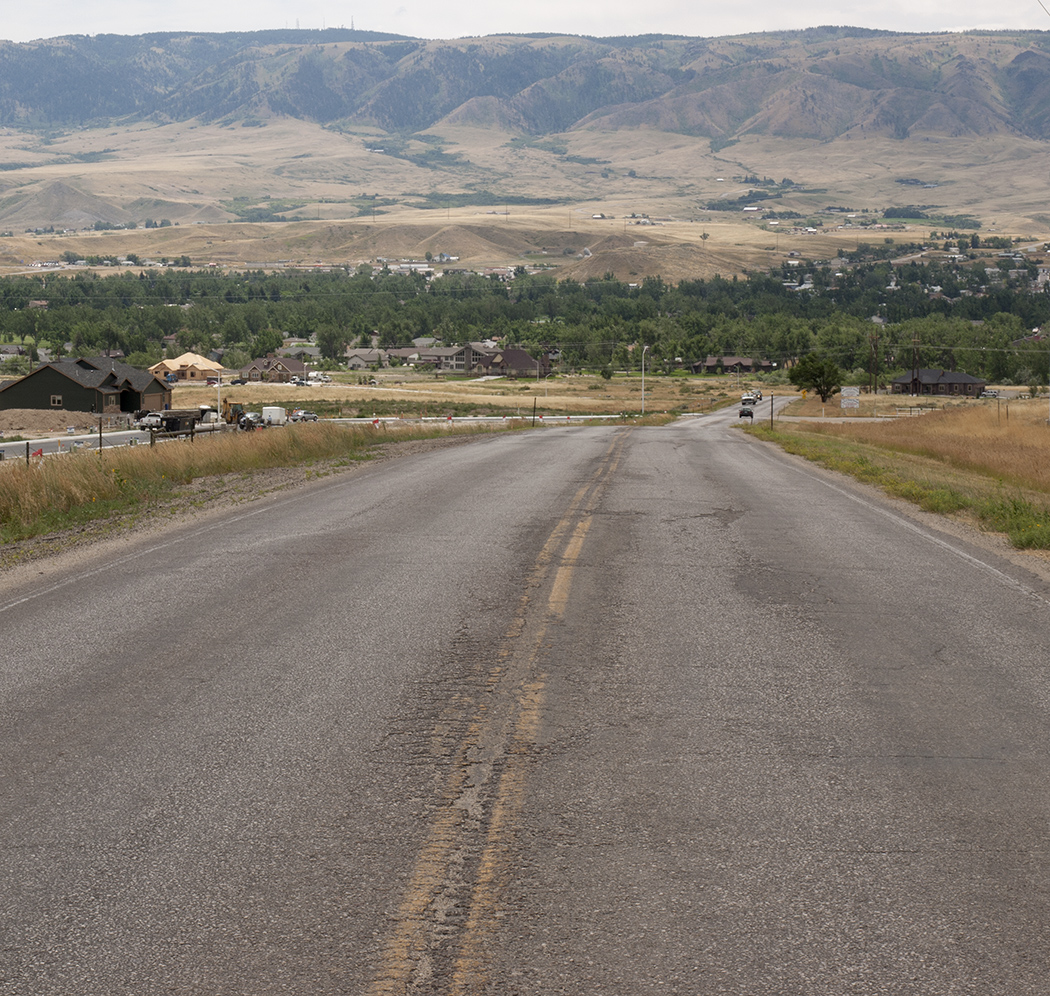 The reconstruction of a large portion of Robertson Road in western Casper and Natrona County will begin Monday, Aug. 4.
Robertson Road, from Poison Spider Road south to the Green Valley Village, will be reconstructed to include a new roadway, curb and gutter, 4-foot shoulders, a box culvert and improved drainage. The work is expected to last until mid-December and will result in travel restrictions within the project area.
During construction, access to Robertson Road will primarily be from WYO 220. Through-traffic will not be permitted.
On Aug. 4, crews with Andreen Hunt will remove old snow fence west of Robertson Road and will also begin milling and repaving from Poison Spider south about a half mile. Access to this area will be closed and pavement work should last about five weeks. Residents will have access from the south (WYO 220).
Another section will be reconstructed after the first section is complete, running south to River's Gate, then on to Green Valley Village.
The new Robertson Road will feature two traveling lanes and a center turn lane. From Green Valley Village south to Trevett Lane, a new multi-use pathway will be constructed along Robertson Road.
Road work is expected to be completed by mid-December. The project's length is 1.5 miles of reconstructed roadway and just under .75 miles of pathway.