Computer Aided Drafting and Design (CADD) Software Support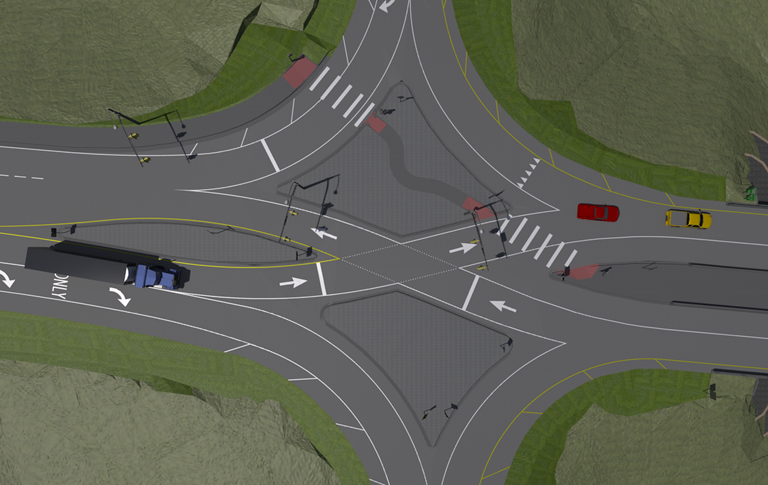 The CADD support team creates and maintains the standard resources for use in roadway design. The support extends to criteria writing, custom programming, installation and troubleshooting, printing, training, and configurations.
WYDOT is currently using MicroStation V8i Select Series 2/3 and GEOPAK V8i software for road design.
To obtain the latest resource files and documentation please follow the FTP link . This is not an anonymous site and will require a user name and password. Contact the Design Software Support Team for log-in information. The site also contains MicroStation ver.7 resources for older projects and legacy data.
Contact the Design Software Support Team for questions:
Keri Bohlmann
Cadd Support Supervisor
(307) 777-4133
Eli McIrvin
MicroStation\Geopak Support
(307) 777-3898
Gary Daniels
GEOPAK Coordinator
(307) 777-3996
Matt Phillips
MicroStation\Geopak Support
(307) 777-4744