Driver Services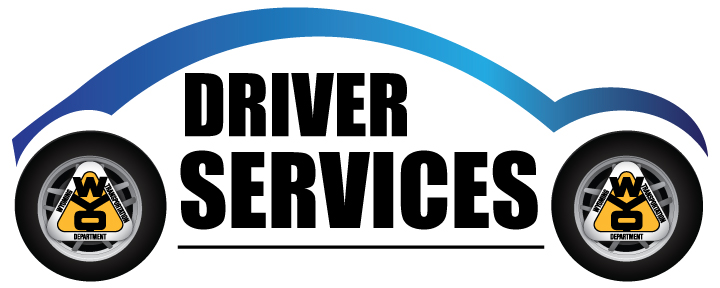 This is the official Wyoming Driver Services Program website.
LEARN MORE about the driver license fee increase effective July 1, 2017
Cheyenne's Driver Services Exam Station is located at 1520 Etchepare Circle
MAILING ADDRESS: for all driver license issues and renewals
WYOMING DEPARTMENT OF TRANSPORTATION
Attn: Driver Services
5300 Bishop Blvd.
Cheyenne WY, 82009

Learn more about document requirements for driver license or ID card

For Titles and vehicle registrations call your local County Treasurer's office
The Parent's Supervised Driving Program

Driver Services is continuing its partnership with Safe Roads Alliance and State Farm to bring Wyoming parents tools to help their teens become safe and responsible drivers. The Parent's Supervised Driving Program offers a simple, easy-to-follow plan to teach teenagers safe driving habit.
The Parent's Supervised Driving Program manual will be given at WYDOT'S local exam stations when teens apply for their first learner's permit. Parents and teens can also download a copy of the manual.
Learn more about the program by reading the news release.